We help Business owners in the Health and beauty industry double their income when they add this one life-changing treatment: 
Lymphatic Drain using Light Therapy
With this proven system, you will help more clients, work fewer hours and end the exhausting task of looking for new clients every month. 
You will finally achieve the financial & time freedom you have always desired and deserve. 
Get your Free Treatment Protocol Here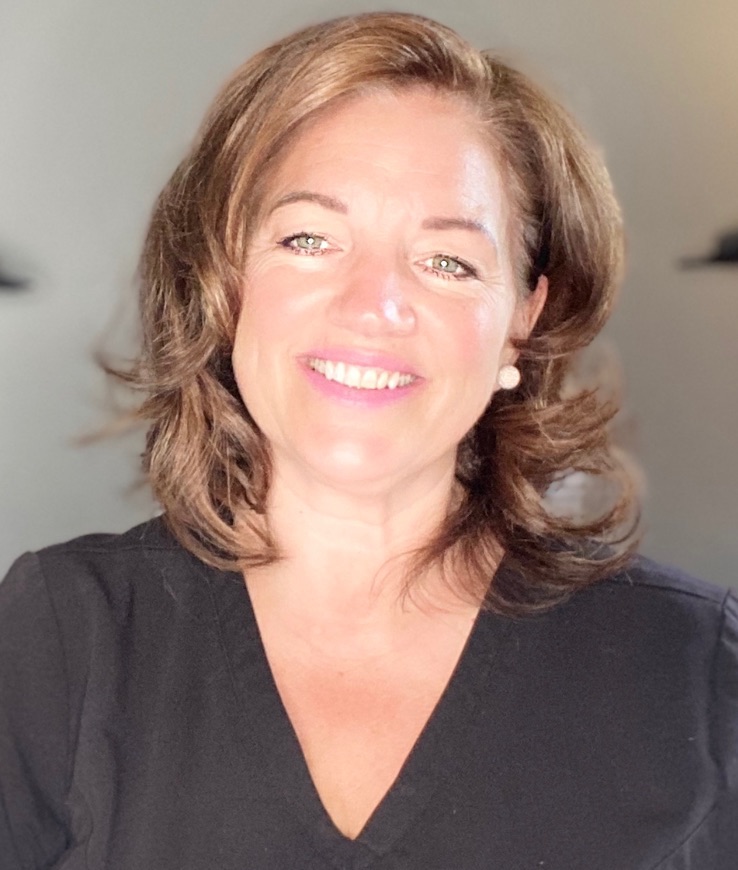 I have been where you are…
Looking for new clients every month so that I could increase my revenue.
Offering services that were hard on my body, missing precious time with family and friends to meet clients needs, and having nothing but burn out and debt to show for it. In 1997 I made a change that transformed everything and started using a strategic system, offering packages.
This completely changed my wellness business and in 2007 I was able to sell it for just under a quarter of a million dollars.
Fast forward to 2012 when I opened Restorative Body Med offering laser & Light Therapy. Using the same strategic system offering packages...
Within the first 10 weeks I earned just under $48,000.00 and was able to help clients in a way I never could with massage therapy alone. All this with my strategic package system.
It was life changing to open a new business with a positive cash flow. I could focus on helping my clients and living the life I always wanted!
Since 2012 I have been using professional devices such as Bioflex, and K-Laser in the clinic. Having this equipment allowed me to do area specific treatments along with lymphatic drain but one thing I noticed over and over again is how impactful the lymphatic drain treatments were in such a short time frame.
I started teaching this treatment to clients who could not come into the clinic and the results surpassed all expectations. 
After witnessing life-changing results for the last 11 years with the lymphatic drain treatment I am now teaching other business owners how they too, can offer this incredible service, help transform their clients lives, and transform their business at the same time!
Now this is the kind of win-win I love to see
Beautiful thing about this treatment is : You do not need to be a massage therapist to offer this service. This treatment is all about learning the protocol of placement, no touching off the client required. When you dealing with a client who is in so much pain they do not want to be touched  this is the perfect treatment!
My Healing Story
2004, after a dental procedure went wrong, I developed a minor sinus infection. At first, I was not concerned because I always recovered so fast from everything, but it worsened each year.
 After several attempts with medication that did nothing but leave me with extreme side effects, my Doctor took a different approach. It was time to bring in the specialist. After several appointments in 2006 & 2007 with the ear, throat, and nose specialist and numerous imaging scans, the Doctor booked me in for surgery.
 I was scared and in extreme pain every day. Conversations that the infection was spreading and could lead to brain cancer weighed heavily on me. 
 I had no energy and very little hope, sometimes wondering, was this how it would end for me?
 After contemplating the risk related to the surgery with no clear promise of positive results, I did not feel good about having surgery, so I said no.
 I moved forward, trying holistic treatments to heal my sinus problem. Still, nothing eliminated the chronic inflammation and infection until 2012, when I stumbled across a home light therapy device known as low-level light therapy.
 I had a hard time believing that light therapy could do anything for me, but I was desperate and had nothing to lose, so I tried it. I started on a Sunday using it on my lymphatic drain areas, just five key placement areas, spending 20 minutes per session. 
 As a massage therapist, one thing I knew for sure was the impact of cumulative and total body treatments, so on Thursday, I booked off 1.5 hours and gave myself a head-to-toe treatment, working on one targeted area at a time.
 When I woke up on Friday morning, I felt better than I had in over 15 years. 
I had so much energy!
 My old friend of inner motivation was back. I thought I had lost her; it had been so long since I felt energized or inspired. That day, I worked from 9 a.m. to 9 p.m. and still had the energy to burn. I could not believe how I felt.
I had no idea what had happened, but I knew I wanted more. The therapist in me wanted to understand how light therapy could do this for me.
Is this feeling going to last, and could light therapy do this for someone else? 
Within the first four months, three things happened that I was not expecting: my energy skyrocketed, my sinus infection disappeared, and I went down five pant sizes. 
I did not 100% understand how this could happen, but there was no turning back.
Light therapy had all my attention, and I would learn everything I could about it.